Superior Security Systems
Simple, subtle, protection
Security is essential for comfortable living and peace-of-mind
It is important to us that you are not left feeling vulnerable or susceptible to any security breaches at any time. The systems we deploy are based on three core principles:
OBSERVATION CONTROL RECALL
Maintain an eagle eye across the entirety of your premises using high-end CCTV cameras that capture long-range, clear visuals both day and night.
IR detection, UV filtering and low-light levels are essential technical specifications to be considered including the actual fitting, location and any software configuration.
Ultimately, you will drastically improve your chances of preventing any burglaries or break-ins but it also gives you the ability to keep an eye on and communicate with loved ones, particularly those that may require medical assistance, check on pets or farm animals and provide evidence to the authorities or insurance companies.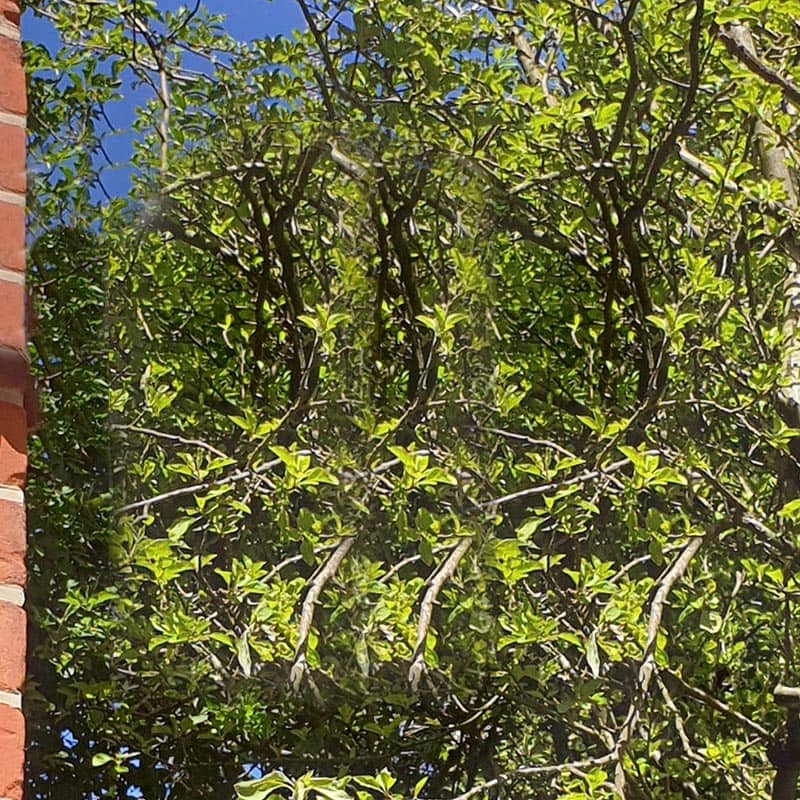 Retain complete authority over all access points with the integration of a highly sophisticated entry system.
Choose to be alerted to new arrivals either via integrated door chimes or push notifications on your smartphone. You can even talk back to visitors via the built-in video and talk-back
networks.
Depending on specific functions required, there are a wide range of 'door stations' to choose from including options for style and fitting.
Fobs and key codes are easily scheduled and managed using the smart software provided giving you greater flexibility over who can enter, when and by what means.
Various relays and connectors can be implemented to control several gates and doors at once. And audio systems can be linked in so that you can play automated audio samples or the microphone on your tablet or mobile to deter any criminal activity.
Both cloud and hard-drive storage options are available and can record unlimited amounts of your viewing history. Whichever plan you choose, our smart security systems are designed to give you the ability to check and review every series of events from anywhere in the world at any time.
Recall is easily accessed via any smart device and can be viewed on any smart TV connected to your home automated system.
We offer post-installation support with the maintenance of these systems including cost effective remote management options.
Please note that we take all aspects of the installation very seriously, fully aware that this requires a great deal of your trust and confidence in our abilities. We will do everything in our power to ensure that your system is a safe and reliable as possible.
These professional-grade systems include trusted brands that incorporate the Advanced Encryption Standard so you can feel safe using them and never worry about the who, when and whereabouts of your property again.